News
My name is Sarah, but I call myself Dakotah. I look normal, but I have Borderline Personality Disorder. Music is a form of therapy for me and helps me get through the day. 
I'm currently working on a new Album called Help Me Heal. It's about the journey of being diagnosed with a mental illness. Starting with confusion, fear, and despair, moving through acceptance and making healthy choices, to the acknowledgement that it's "never really over". As I live in Switzerland and would like to better reach the listeners here, I will be making a Swiss-German version as well as an English version. 
I'm hoping to help others with my music, the way writing it is always helping me.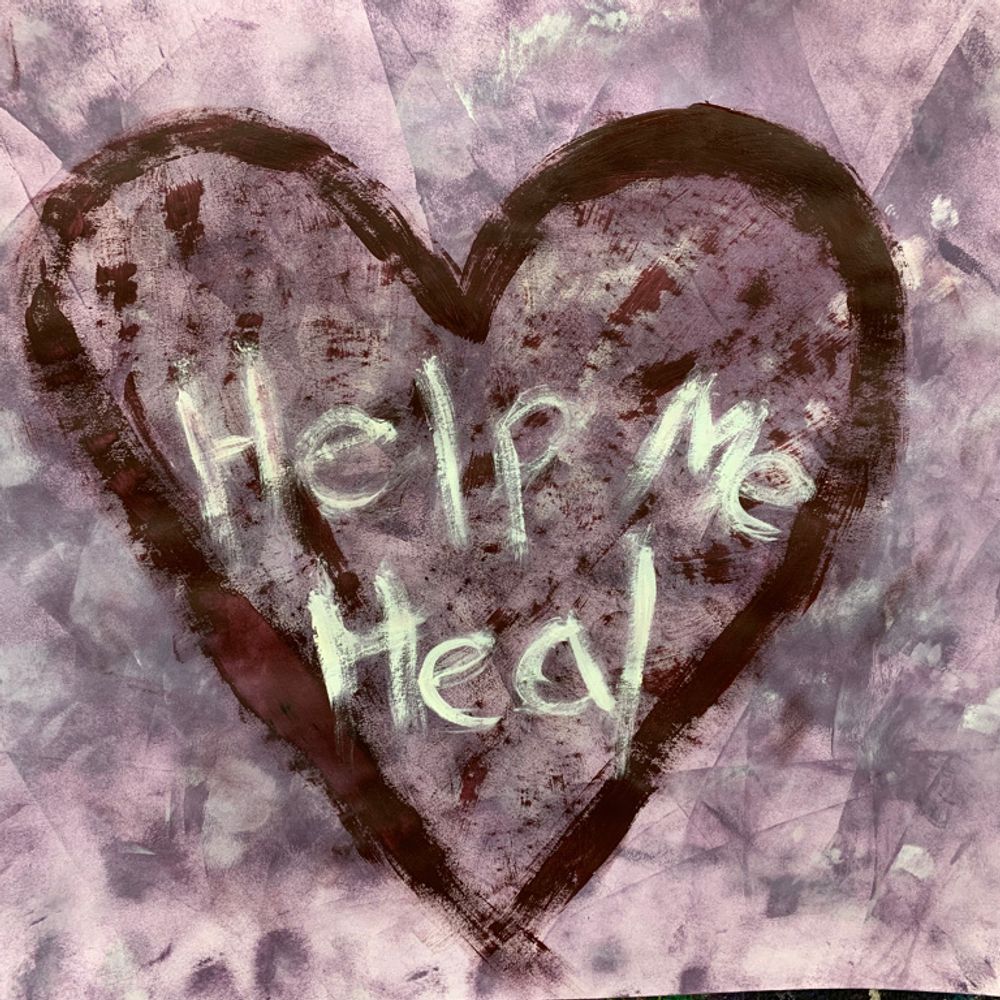 Help support the music / Unterstütze die Musik
I'm a stay at home mom and fund the music production myself, so any donations would really help out. / Ich bin Mami und Hausfrau und wäre sehr dankbar um Deine Unterstützung.
Enter the amount you wish to donate
Released Music
0:00/3:00

0:00/2:51

0:00/3:42

0:00/4:18

0:00/3:31

0:00/3:47
Videos
YouTube is the only "social media" channel I'm on because social media isn't good for my mental health, and I can ignore YouTube for months at a time 🤓
I'm currently working on new content though! Click the button above to go to my channel and subscribe to see what I'm up to.